World-Spirits Online Guide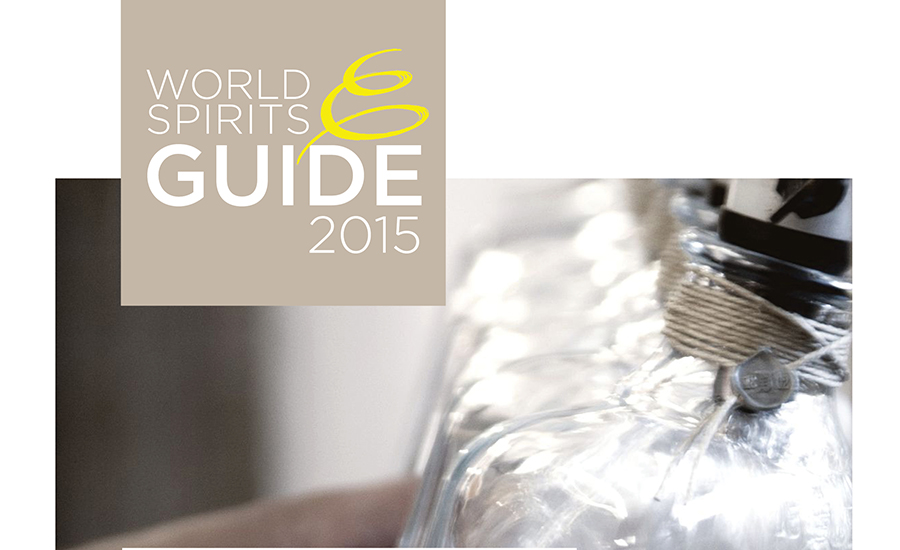 Der ultimative Spirits-Guide zu den besten Destillerien, Hotels, Restaurants, Spirit-Theken, Vinotheken, Brennerei-Zubehör.
Alle prämiierten Spirituosen & Destillate mit Beschreibung und Punktierung, Medaillen-Spiegel nach Länder, "Distilleries of the Year", "Spirits of the Year", alle Hitlisten ... Restaurants ...
10.000 Adressen von Destillerien, Handel & Wiederverkäufer - weltweit - für Ihr persönliches Betriebs-Marketing
5.000 Gastronomie-Adressen von Hotels, Bars & Restaurants sowie Vinotheken mit einem Topp-Spirituosenangebot - Ihr persönlicher Einkaufsführer für ein maßgeschneidertes Spirituosen-Angebot
Sind Sie auf der Suche nach Vertriebspartnern, Importeuren, Vinotheken, Restaurants und Hotels für Ihre Produkte?
WS-Online Guide 1-Jahres-Super-ABO
Jetzt das "World-Spirits Guide Super-1-Jahres-Abo" buchen!
> Das "World-Spirits Guide Online-Abo für 12 Monate inklusive
> eine edle World-Spirits Spirituose, zum Super-Preis von nur Euro 72,-
zuzügl. Versandkosten für Print-Guide und Spirituose.